2nd Sanctuary: A multi-experience Halloween attraction
A Philadelphia original and exclusive
Something wicked, original and unlike anything else is materializing this fall in Philadelphia. 2nd Sanctuary is a new immersive attraction featuring five different experiences all in one place. Developed by artist Brian Sanders and his acclaimed JUNK troupe, 2nd Sanctuary will take place inside the sprawling Neo-Gothic Sanctorium at 21st and Christian streets, which no one has dared entered since 1976. Until now.
2nd Sanctuary, a Philadelphia original and exclusive, will offer a not-to-be-missed experience, taking visitors through five separate activities, including an escape room celebrating the darker side of Hollywood in the 1970s, live performances with acrobatic zombies, and immersive Virtual Reality experiences.
Whether you explore it all in one night, or come back to continue the fun, your time at 2nd Sanctuary will be filled with quirky characters, surprising images, and an unforgettable journey into the surreal.
Plan your next adventure and don't miss out on this limited-time supernatural extravaganza.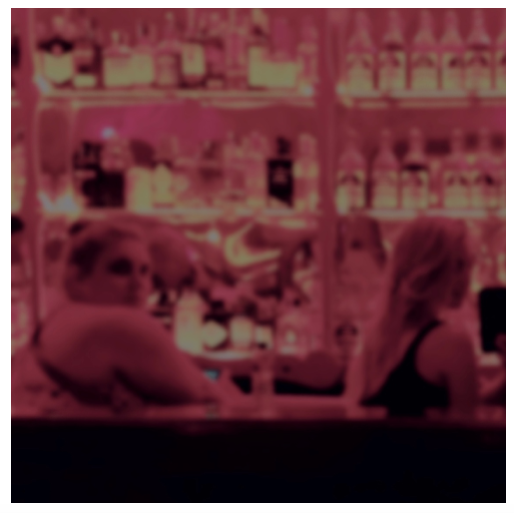 Zombie Disco at the Altar of Summer
Pick your poison to celebrate the night disco died, and the final night the cake was left out in the rain.
Cash bar available. Alcohol is for guests 21 and older with proper ID.
Zombie attire is encouraged. Impress the bartender and you may win a free drink!
Open to the public: Free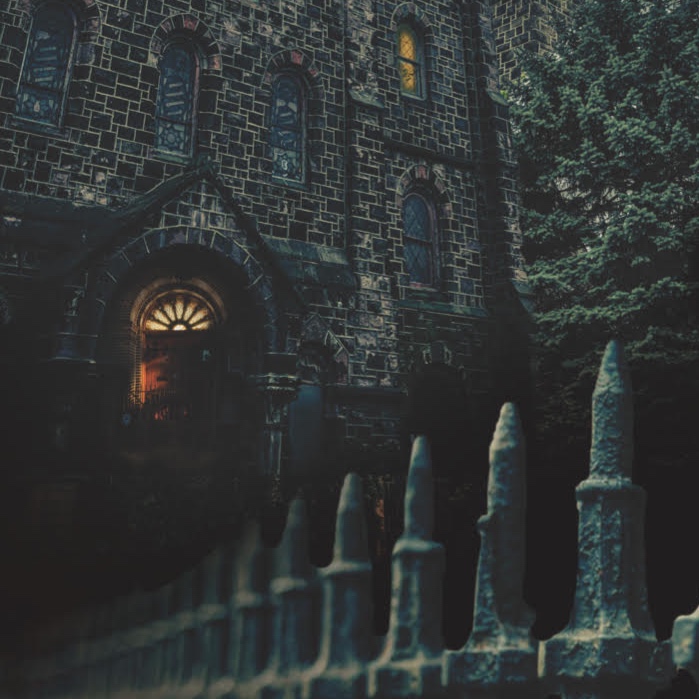 Labyrinth of the Stone Cold Heart in the Reanimation Rectory
You must find your way out of this diabolical labyrinth to continue your 2nd Sanctuary adventure. The multi-sensory indoor maze is designed for the 70s rocker-at-heart, featuring heavy use of music, fog, and strobe and other lighting.
Note: May not be suitable for all visitors.
Open to the public: Free
Phantom Portal VR Telecom Tour in the Spectral Garden Chapel
A mind-bending adventure combining virtual reality, live action, and immersive theater await to take you on a tour of the 1970s. All it takes is a ride through phone booths and other unexpected modes of transportation.
Note: Some VR content contains partial nudity.
Duration: 30 minutes for four VR experiences.
Tickets Required: $29-$35
Dancing Dead Live in the Hall of the Dearly Departed
Dancing Dead Live tells the story of an old man dancing with death, watching his friends pass on, waltzing with a skeleton, and then digging up those pals. This trippy, witty dance by Brian Sanders offers walking dead, easy-listening style, and a soundtrack of the 1970s.
Duration: Approximately 60 minutes
Tickets Required: $29-$35
Zoltan's Zarkade Escape Room in the Lost Lodge
Can you escape before falling prey to dark forces? You must solve the mystery of Kid Scout Troop 383, who in the fall of 1975 began disappearing one by one. Design by John Bezark and Steel Owl Productions.
Can accommodate 8-20 players.
Duration: 60 minutes to escape.
Tickets Required: $29-$35
2nd Sanctuary is presented with support from the William Penn Foundation and Gilead Sciences, Inc., and the collaboration of Drexel University and the Free Library of Philadelphia